Supported by the European Commission as part of the Programme for education, training, youth and sport – ERASMUS +, the project Training for Sustainable Food System Development – T4F aims to develop professional training based on the development of "green skills" in the food sector, in order to increase the number of jobs in sustainable development.
As highlighted at the European Commission's High-Level Conference on Food 2030, our future food system should be more "sustainable, resilient, responsible, diversified and inclusive". To do so, we must reconsider our production and consumption patterns.
In addition, the European Economic Strategy "Europe 2020" promotes smart, sustainable and inclusive growth. To this end, citizens must develop the skills and training necessary to work in a more sustainable way and to make a reality of the transition to a green economy. Food industry's professionals are linked to the environment, and they are encouraged to make their methods healthier and more environmentally friendly.
The content of this project is the implementation of a new professional training focused on the development of green skills in order to requalify professionals in the food sector towards more "green thinking". In addition, the development of green skills for a sustainable food system encourages not only environmentally sound management, but also the creation of sustainable jobs.
Target groups
Professionals and students in the food sector

Self-learners, food and planet lovers

All stakeholders who are part of the food chain management
Results
Implementation of sustainable food systems

Skills enhancement and job creation

Replicable outputs and transnational cooperation

What more ?
The training is now available in English, French, Spanish and Italian

Policy recommendations to national and European authorities
UCMED
ITALY
UCMed is a cultural centre and a vocational training centre that promotes the great heritage of food tradition and cooking art in the Mediterranean Basin and the Italian tradition in particular.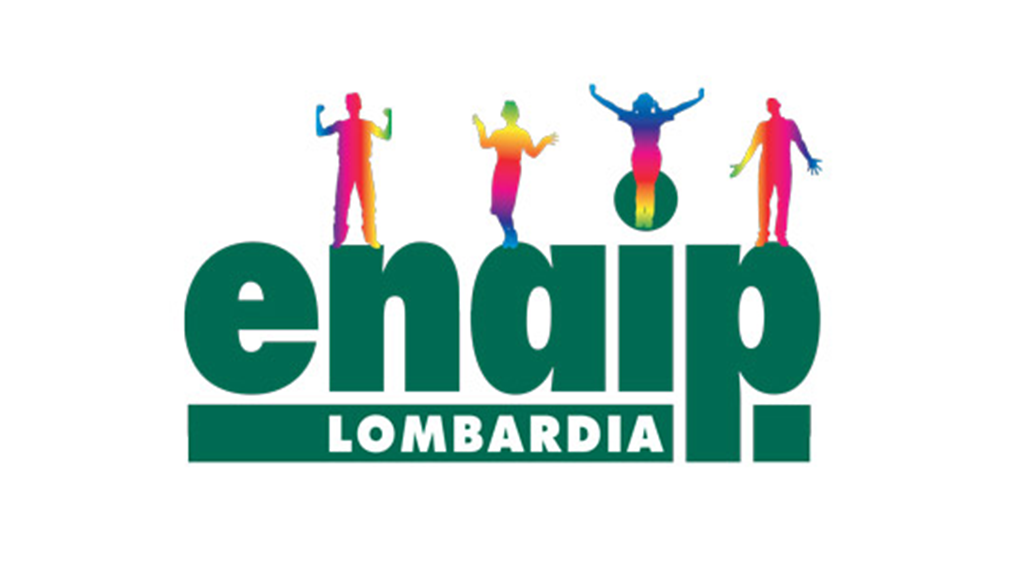 ENAIP
ITALY
Fondazione Enaip Lombardia is an acknowledged training agency that delivers a wide variety of high-quality training courses and services for the workforce.
This project has been funded with support from the European Commission. T4F publications and communications only reflect the view of the authors, and the Commission cannot be held responsible for any use, which may be made of the information contained therein.
GRANT agreement: 2017-1-BE01-KA202-024765